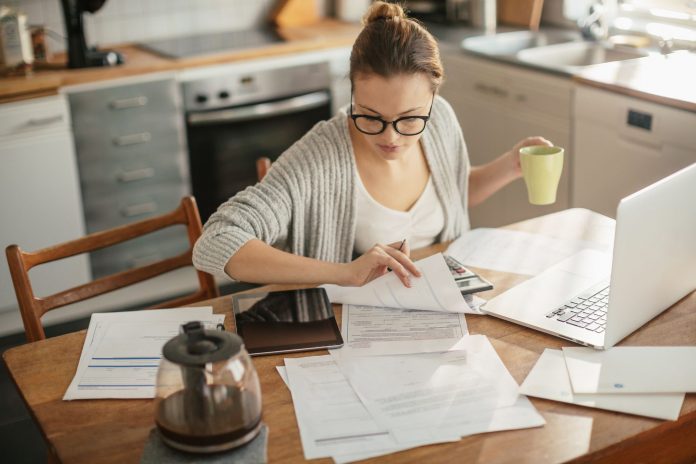 Hobbies are activities that generate pleasure. They are done with a perceived ability but there is no expectation of making money from them.  In order to turn hobbies into profitable businesses, business variables should be identified and handled.  Lack of preparation, however, would turn the hobby into a torture.
Some people, when they start an independent business, see it as a hobby.  When this happens, they find it difficult to launch into the real independent world because they do not take their independent activities with the same responsibility and commitment with which they take their dependent activities.  This is because they feel that their new business is just a game.
What you need when you start and independent activity
When ones plunges into an independent activity, it is not based on capacities that one already has, it is based on the fact that one will learn from this activity; it must be accepted that one does not understand business variables until the road of business has been walked down.
For any activity, what is mainly needed is confidence.  Then, you need capital and structure.  The transition to the independent world can only be achieved with confidence.
A common fantasy is that to work for someone else is easy and to work for yourself is difficult.  It is important to start the independent business in parallel with dependent work.  To increase efficiency in intensive labor, the best thing is to outline the first steps of independent work.  Only when the new business is making profits is it a signal that it is time to abandon the previous business that served as support for the new one.
At first, an independent activity demands more hours than a dependent activity.  But once the base is set and the business variables are understood, one can work fewer hours and arrange the schedule as one wants.