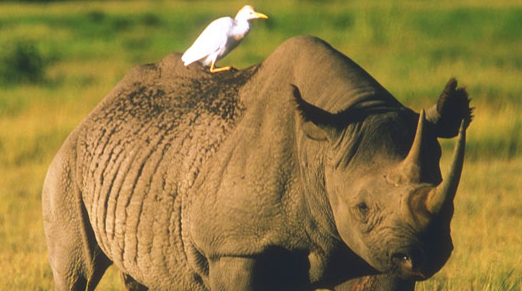 Being with another one means that the other may like different things, have different desires, interests, personality types, ways of thinking, etc. When you have a symbiotic relationship, you have the fantasy that you are both equal. Obviously, this is a dependent relationship based on fantasy, not based in reality.
How does a symbiotic relationship affect me?
This kind of relationships affect the process of identification of a person. The normal process of identification makes you realize you are unique. But, when you become dependent, you may feel as if you and the other person were only one.
In a symbiotic relationship, you may have problems when making decisions. You and the other person may make decisions, but you'll never be able to find the difference between each other's responsibilities.
In the symbiotic relationships, the prevailing feeling is the concern. As the relationship is based on fantasy and not on reality, it has an insecure basis. You might always be afraid to die if this symbiosis breaks up, because you don't really have the autonomy you need to survive.
If you are in a symbiotic relationship, you need to recover your autonomy. Counseling can help you break free from this situation and make you realize you are unique.
Continue reading: Autonomy and Freedom