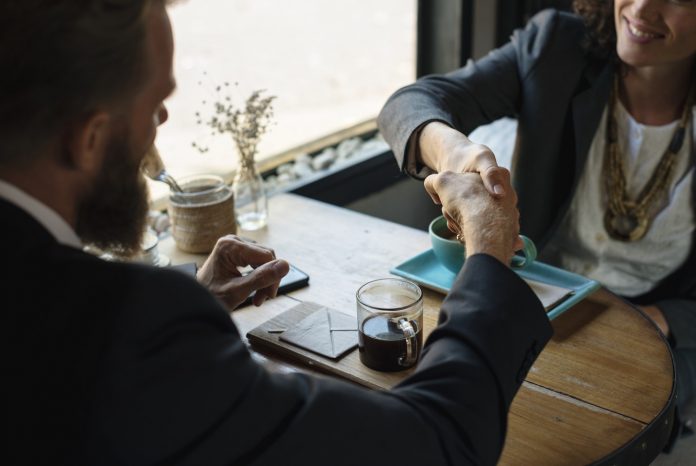 We must put moral arguments aside.  If the other person feels that they will be affected by the negotiation you must reduce the power you are exerting and give them space so that they may find benefit from continuing with the negotiation.
Having empathy means to focus on others' needs, hopes and aspirations, hoping to solve a problem without boasting or violence.
In order to convince others, you must make your point in a personal style and be understood; you must provide the necessary information for them to draw conclusions because knowledge avoids conflicts.  This engagement is the way to get the cooperation, loyalty and respect you need to increase your persuasion power.
What may have initially generated positive feedback and good will can easily turn into distrust and negative reactions.  You should never attack because the other person initiated something.  Ridiculing and humiliating the other in negotiation is always a bad deal.  Being moody and rebellious leaves the feeling that things are being imposed and prevents us from seeing good things in the medium term.  This fails to capture the needs of others with logical consequences.  Do not take extreme positions unless it is absolutely necessary.
Everyone wants to preserve and maintain his or her image.  If someone feels the negotiation damaged their image, the other person becomes an enemy.  That is why you must never damage someone's private image in public.
Continue reading: Win – win negotiation