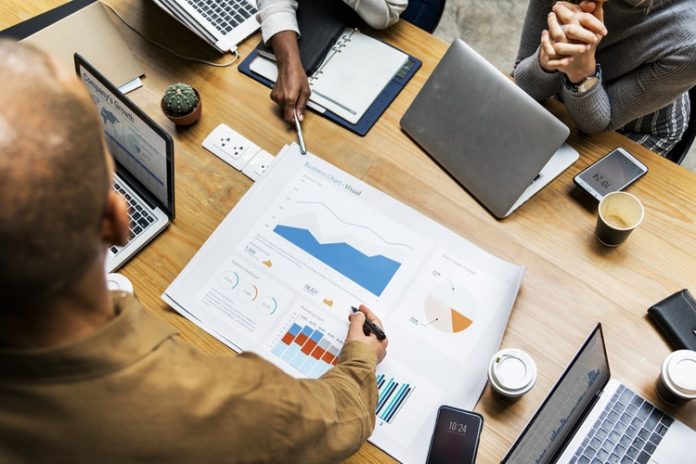 In a negotiation you need to consider three things: information, power and time.  You have to get involved with all your skills, creativity and budget.
Why is information important in a negotiation?
With information you can create or distribute value: if you think you are sharing it, you are really hiding information; but if you think you are creating it, you are you are sharing it.  Drama consists of believing that because you share information you put yourself at risk.
We make decisions based on the amount of information we have.  One thing is to talk and another thing is to make a decision.  If you cannot make a decision, there must be something wrong with the information.  Information can be used to control and to build strategies.
What is the influence of information in decision making?
The further you reach to the information phase, the better the conditions will be when you arrive to the decision phase.  The information phase is a stage of the game where there are many kind of prejudices in which it is fundamental to execute each one of the alternatives in the best way.  With all the necessary information, problems are solved by themselves.
You should try to obtain as much information as possible since the process of gathering information will enhance the final decision.  You should consider all the information available in order to see if any of it matches your expectations and enables you to make a decision.  Information consists of opinions, interests, points of view and alternatives.  We should consider the information in order to reach a decision that will satisfy everyone.  A sustainable agreement envisages image, prestige, value, dignity and respect for others.
Information is obtained by listening, not speaking; it is obtained when you are engaged in a dialogue that offers more intelligent questions than statements and enables you to recognize the correct answers.  You can ask many questions to generate the greatest amount of information.
Information during the main process of negotiation
Before entering into any transaction, you should have the time to analyze the usefulness of the information you can get.  Anything is valid to find information. There is a lot of new information that is mounting at the same time of the negotiation.  You must look for that information too.  We must be open to change the strategy from constant new information.
Uncertainty, due to lack of information, is not a conflict of interests, and we must be open to seeking this information as a natural part of the negotiation process.  Information is a right of all parts in the negotiation and must be asked for directly, without fear of damaging the relationship and nobody is obliged to comply with something that was said in the process of gathering information.
Continue reading: Win – win negotiation